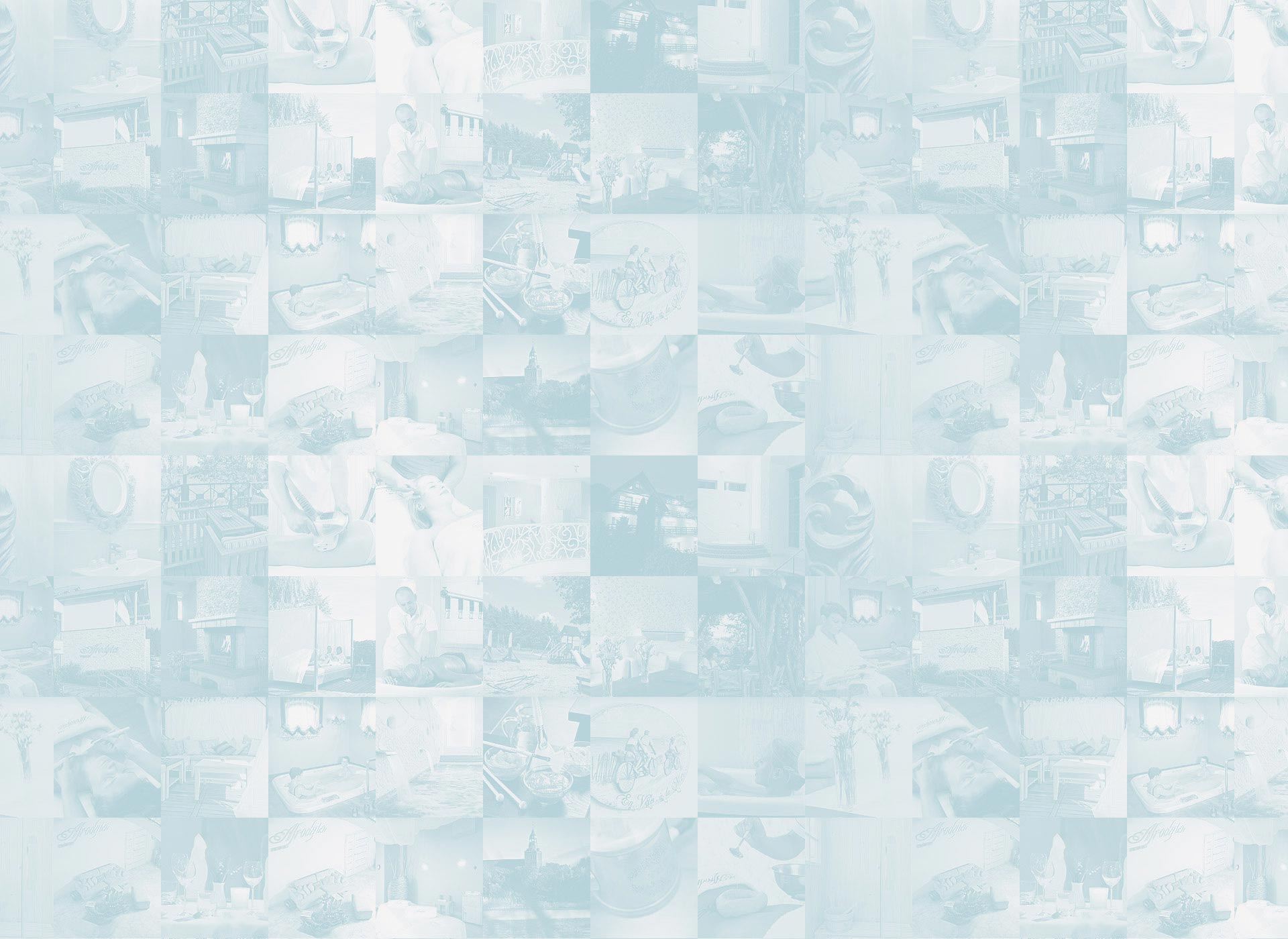 Summer holidays
and expectations
It's been almost eleven months that we've been waiting for them! No wonder that the summer holidays are the object of all our desires and fantasies. Sometimes we are too eager to be able to spend them peacefully. How on earth can we keep calm when we've been waiting for the summer holidays for so long?
Enjoying the company of your family or your friends, resting and getting out more at the same time, getting back to physical activities, finding the time to read, to visit new cities and to engage in long walks somewhere around the countryside ... For months you've been developing your list of wishes and desires for the summer holidays which, you suspect from the beginning, will always be too short to satisfy them all...
Holiday destinations...an inevitable headache!